Welcome to Ark Acton Academy
We are a secondary school and sixth form, offering a great education for local children in Acton, West London. 
Our mission is a simple one: to ensure that all Ark Acton students go on to thrive at university or a real alternative and therefore live a life to be proud of.
Sixth Form Open Evening - Wednesday 29th November at 6pm
Year 11 students are invited to attend our Sixth Form Open Evening on Wednesday 29th November at 6:00pm. This is a great opportunity for you to hear from our Head of Sixth Form, visit our subject stalls and engage with our Sixth Form teachers. Please sign up here to register your interest.
Visit our Sixth Form page to learn more.
Image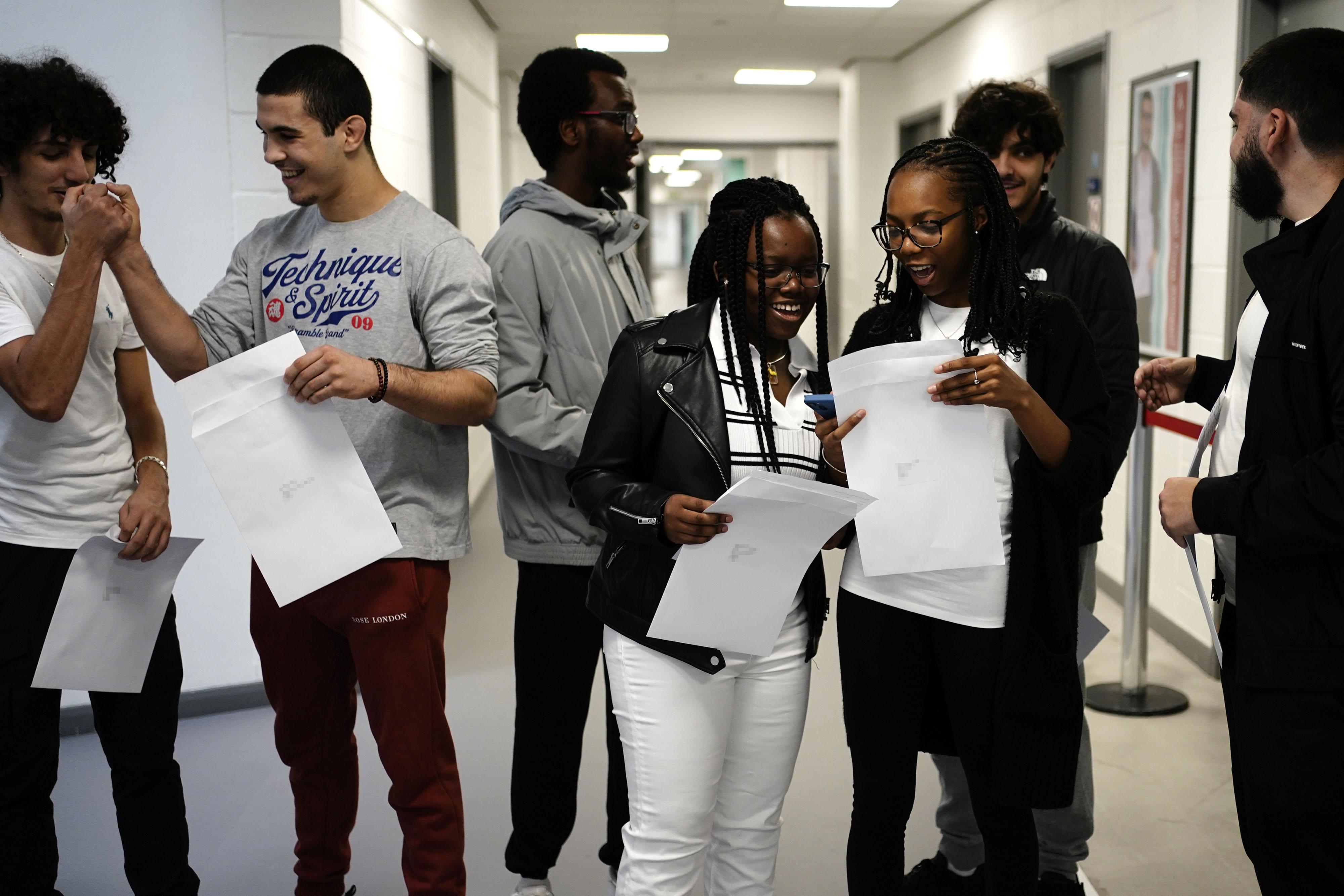 Admissions
Explore what makes our Academy great, how to apply, and when our open days are.
Parent hub
All the information our parents need to know in one handy place.
Year 7 - 10 assessments
Monday 27 November - Wednesday 06 December
Year 13 Parent information evening (18:30)